¡CINEPHONE FILM FESTIVAL

2021

!
10th Edition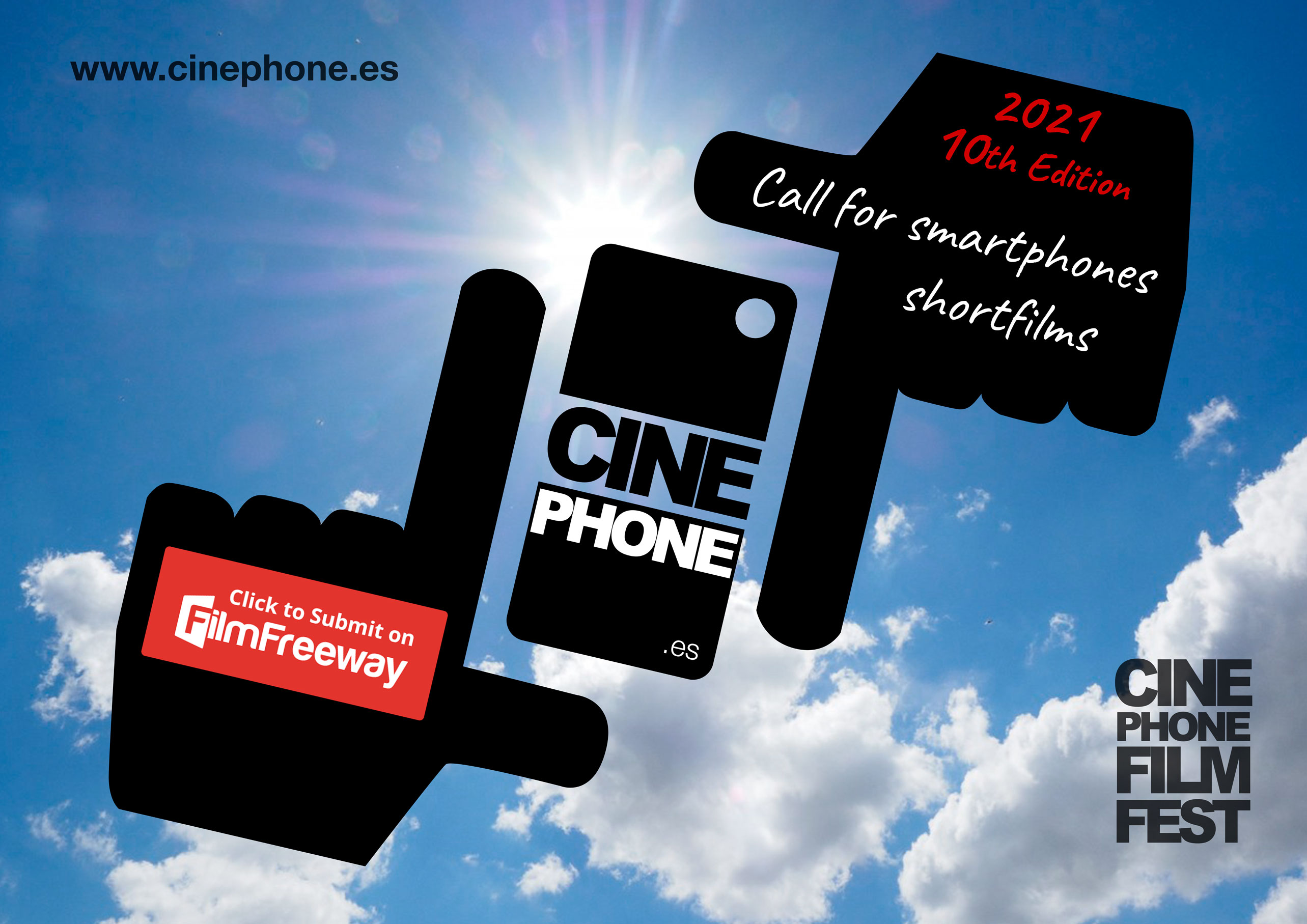 Present your Short or Feature Film from
February 1, 2021
in

Cinephone is a shortfilm festival shooted only with smartphones,
international and without any restrictions on the plot, which pretends to make cinema affordable to a wide segment of the population with minimum costs.
We want a democratization of cinema, supporting the use of smartphones as an alternative way of making that a quality idea ends up in the big screen.