Winners of the Cinephone Film Festival 2021
23 September, 2021
/
CinephoneCinephone
Here we present the honors of the tenth edition of the Cinephone Film Festival:
Best animated short film: Odd One Out de Andrew Robb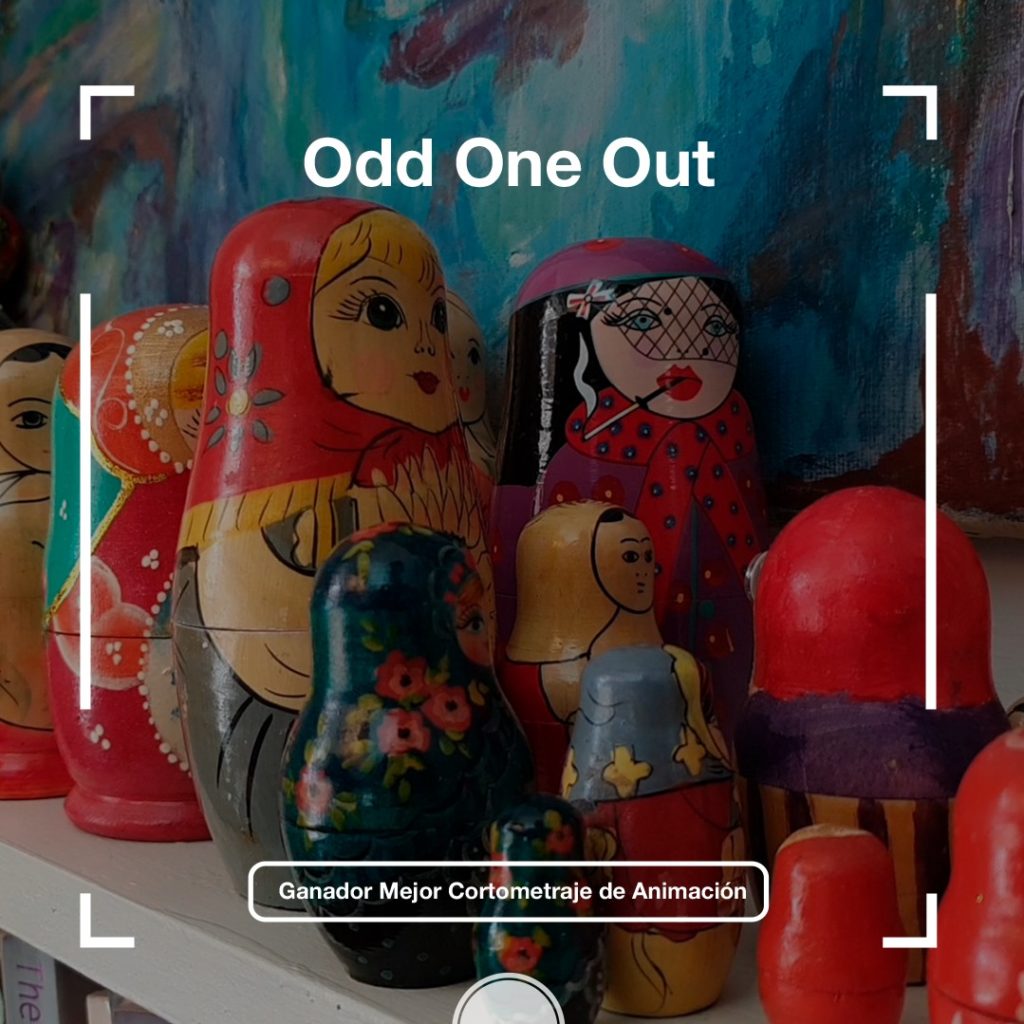 Best musical short film: To The Death de Marc Krivoshein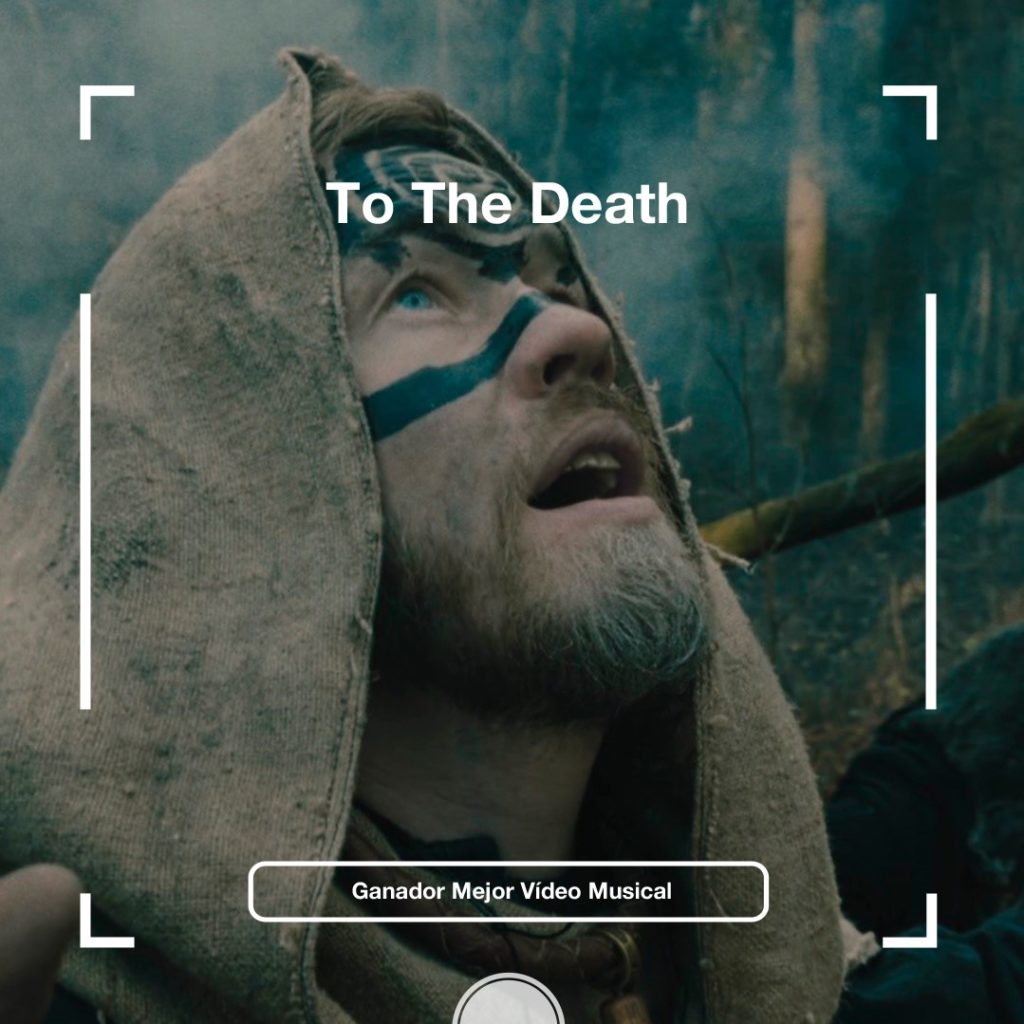 Best documentary short film: La utopía de los indignados de Marcelo Lagreze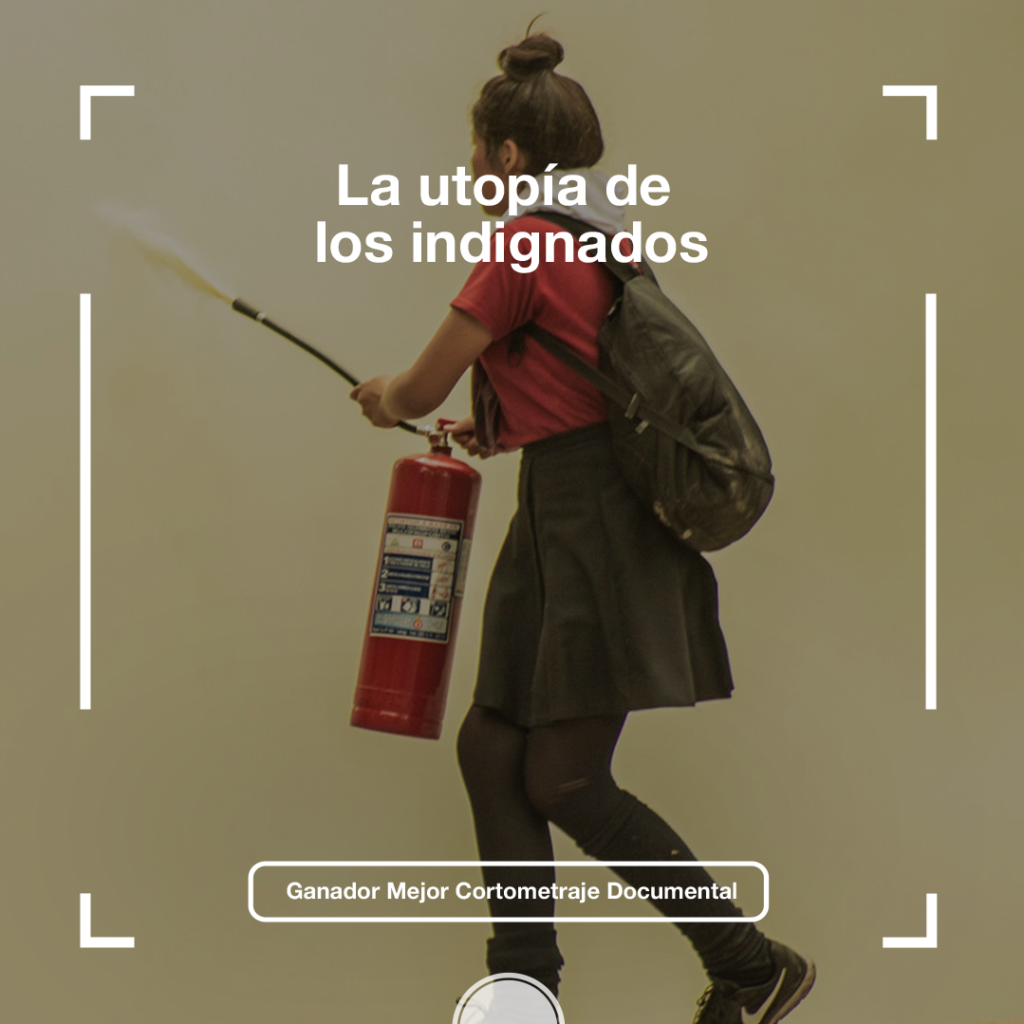 Best feature film: One Punch de Darcy Yuille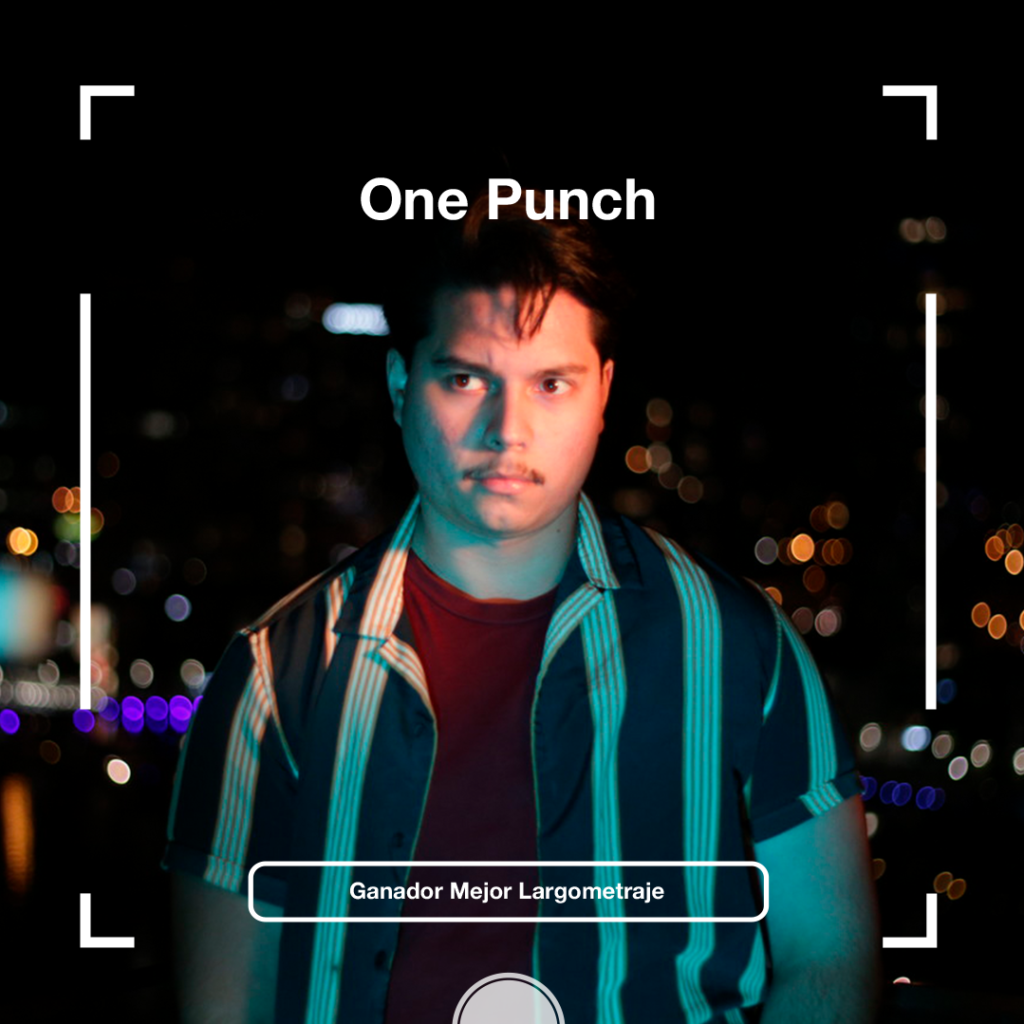 Best fiction short film: Nachete de Pau Rodilla y David Gaspar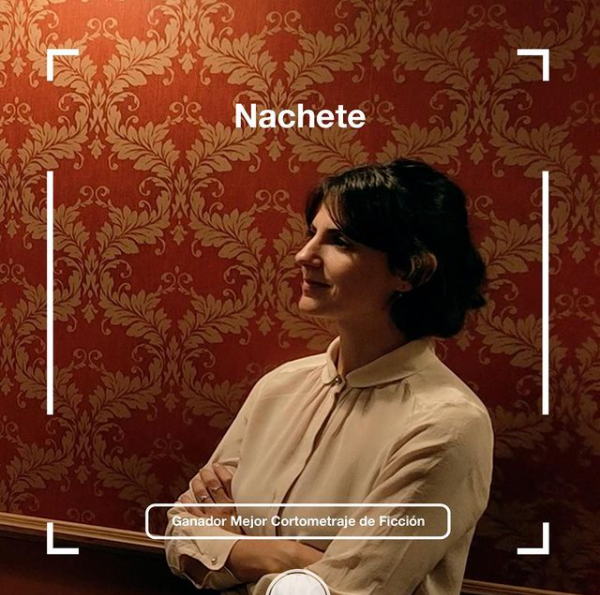 Best fiction short film in Cinephone's history: Time to pay off debts de Conrad Mess.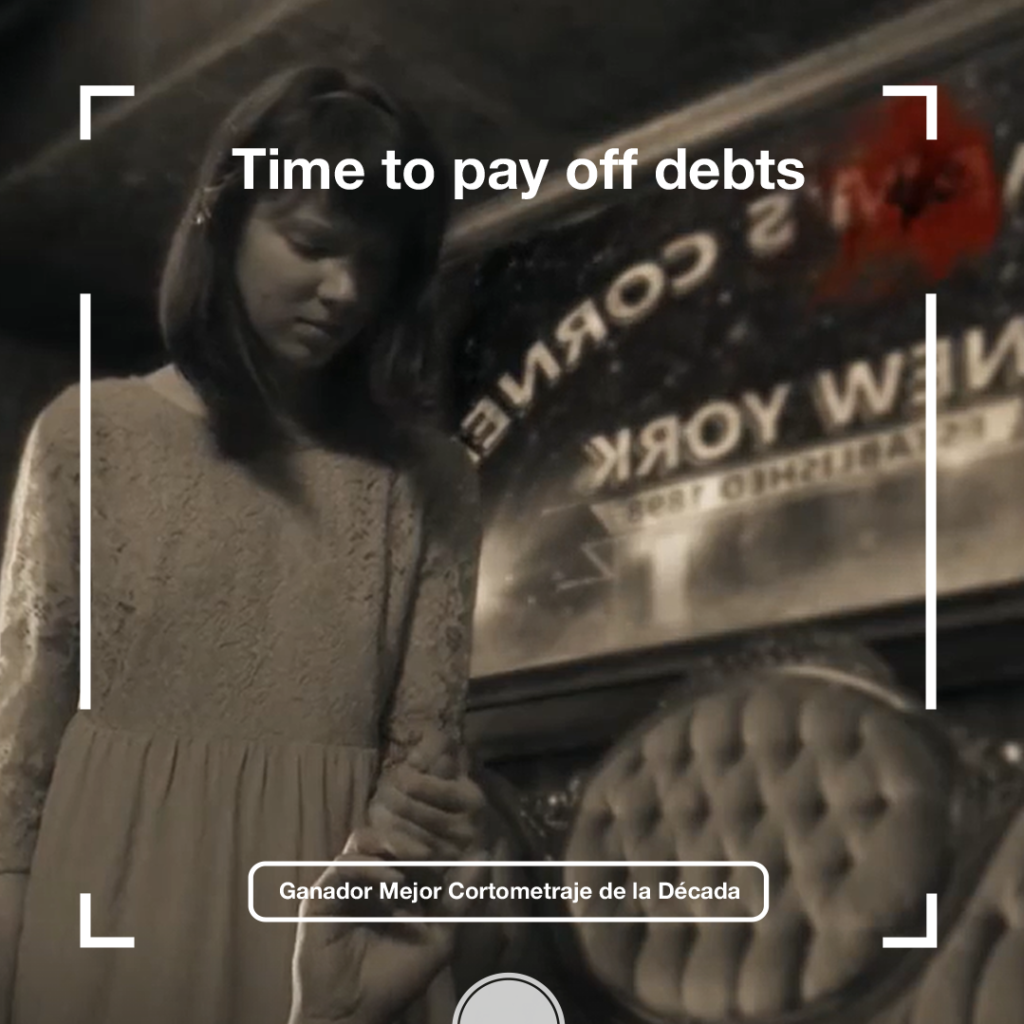 Many thanks to all the participants in this tenth edition. Congratulations to all the winners. You can watch the ceremony again on our YouTube channel, to relive the most special moments and the great performances of Rebels One and Bunker.
¡Nos vemos en 2022!