INTRODUCING THE JURY OF THE TENTH EDITION OF CINEPHONE
31 July, 2021
/
CinephoneCinephone
We already have here the three members of the jury of the current edition of Cinephone Film Festival.
First of all, we have Maria Jesus Pereiro Cruz.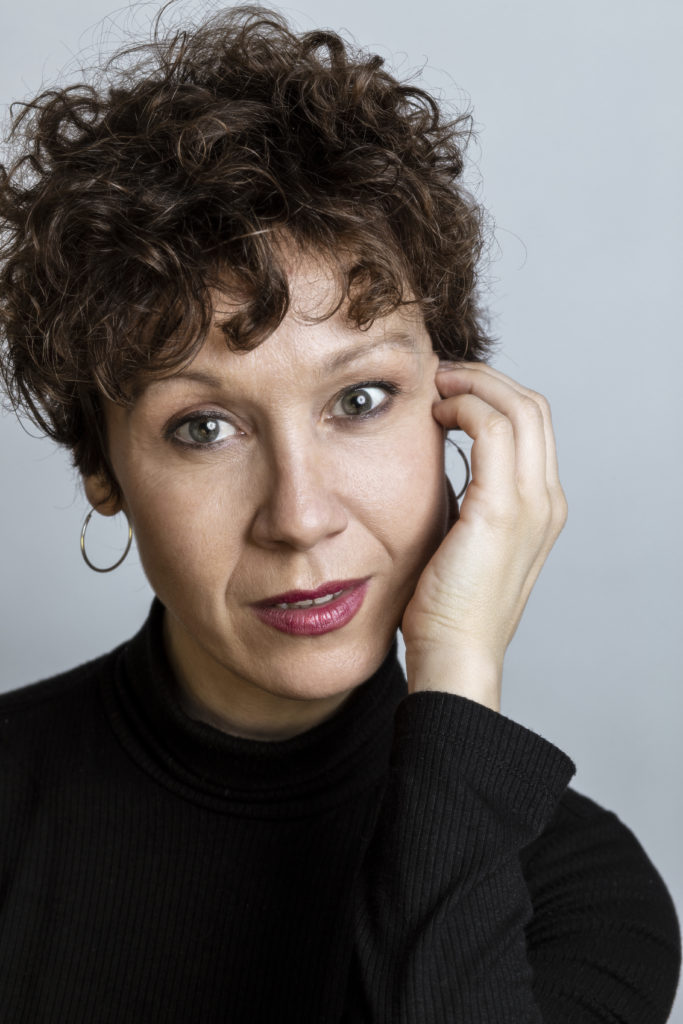 An actress with a long history, she studied Interpretation at the Barcelona Theater College and Film Interpretation at the 15 de Octubre Film School. He moved to Madrid and complemented his studies at the Academia del Verso de Alcalá de Henares. He has been seen in various theaters in the city of Madrid as part of the cast of "If the walls Speak", "Vagos y Malehants", "Yerma" and "Ananke". Currently, for a year, he has been part of the cast of "Amor y Redes Sociales" by the FEVER production company that can be seen at the Soho Theater in Madrid. In cinema he participates in films such as "Luz de Soledad" and "Un Dios Prohibido", by Pablo Moreno and with Marc Fàbregas in "Colisión" and "Cuinant". Other titles are "Atrocious" by Fernando Barrena, "Sitges Nagasaki" by Ignaci Pere Ferrer and the telemovie "El Transfuga" by Jesús Font. He appears in series such as "Nit i Día", "La Pelu", "Secretos y Mentiras" or "Con el culo al aire".
Jose B. Fernández will also accompany us.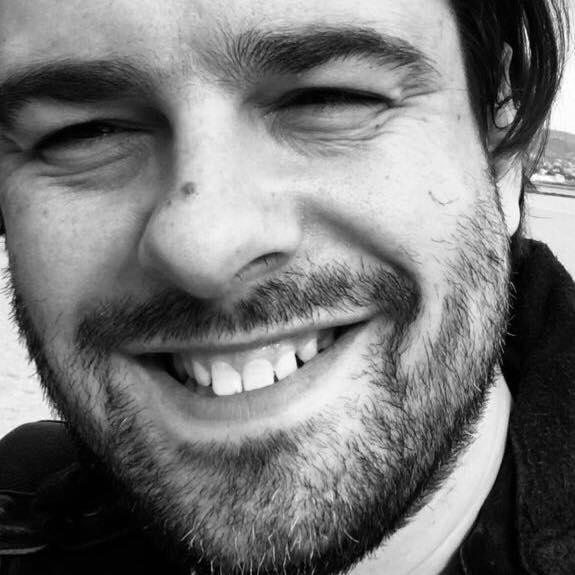 A film lover for as long as he can remember, he studied Audiovisual Communication and has been working as a producer, scriptwriter and director of educational audiovisual projects for 12 years now. Regular radio contributor, theater actor, and script writer. Regular jury of the Elche International Independent Film Festival.
Finally, we will have the participation of Pierre Vives.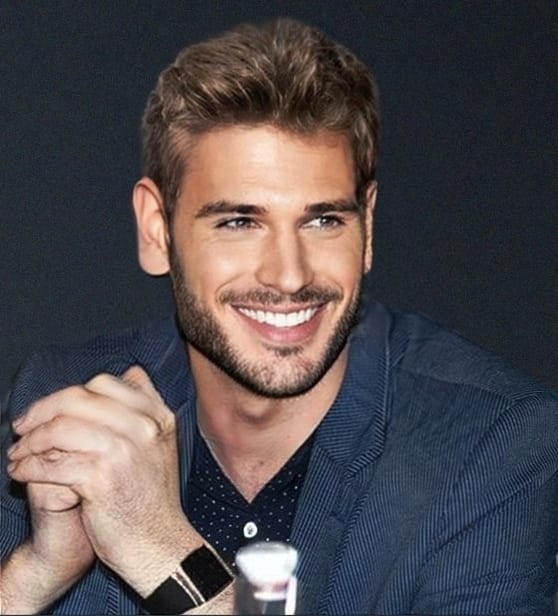 His relationship with the cinematographic world develops in different aspects, mainly acting. His command of different languages ​​has led him to participate in numerous shorts of international scope, such as "Matryoshka", "Topicops", "Vivos" or "Mental Party". He has also participated in Spanish productions, such as "Di Di Hollyood" by Bigas Luna and "Nieva en Benidorm" by Isabel Coixet. He has been director, head of communication and presenter of the Alicante International Russian Film Festival, Cine VOLNA. He is also part of the jury of the Elche International Independent Film Festival.
In your hands will be all the pieces that we have received to decide who are the winners of the different categories. Good Luck!